Luxury Deck Builder In Belvidere, Illinois
Escape From The Everyday On Your Deck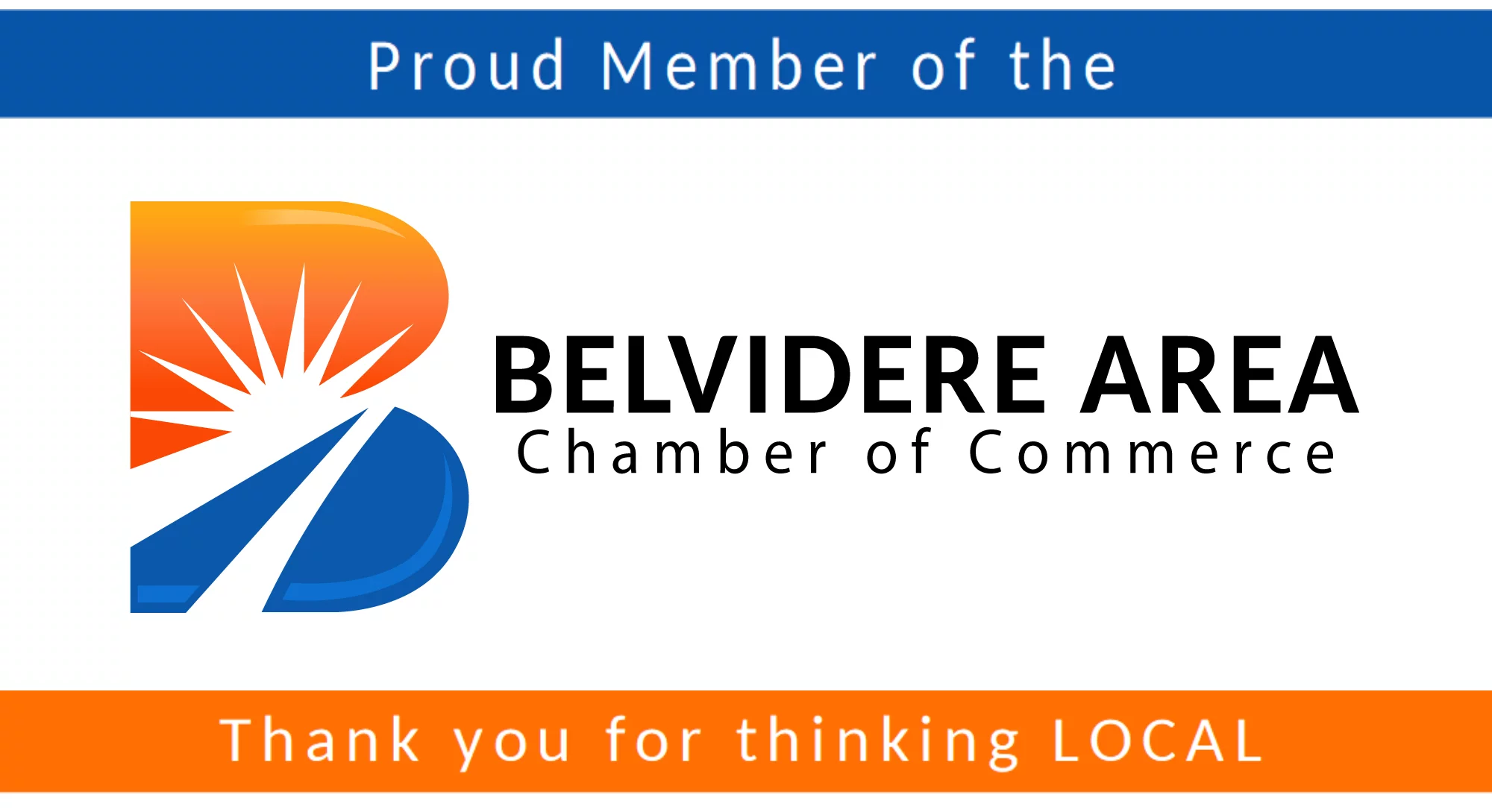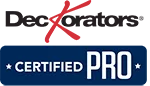 Use our deck builder team to turn your backyard into the ultimate destination to unwind and spend quality time with loved ones.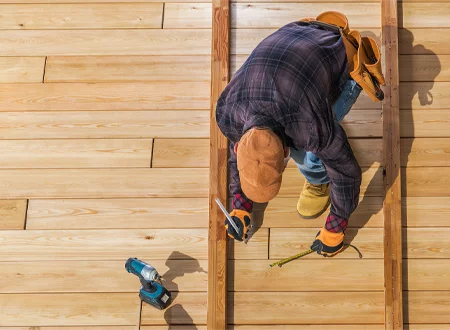 Transform your damaged deck into a serene retreat that you and everyone you love can't get enough of.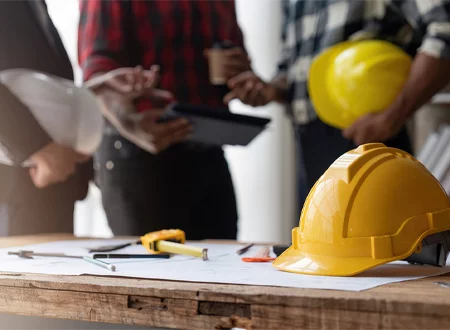 NADRA Certified Deck Safety Inspection
Keep loved ones safe while creating lasting outdoor memories in Belvidere.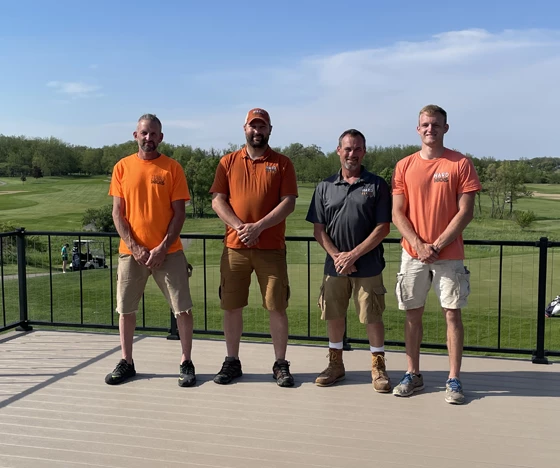 Hard Decks is a young company founded by Jayme Carlson in January 2021 and co-owned by Andy Dawley, but our experience goes much further back: our deck builders have 35+ years of experience building decks!
Now, we're focusing on using our passion for giving families in Belvidere the spaces they need to spend more enjoyable time at home.
We love building beautiful decks with our hands, and we're excited to show your project the love it deserves.
Committed To Making Sure Your Deck Is Well-Built
You Can Count On Us To Do Things Right
We Have Industry Experience
We are the area's only company that specializes in decks and only decks.
From start to finish, our team makes your deck project easy.
We pride ourselves in knowing the current codes and going above and beyond what is required when building decks.
We've developed an easy process for you to go from an idea to enjoying your dream deck.
Your Experience Is Important To Us
Please read what previous clients have said about working with us.
FAQs Belvidere Homeowners Ask Our Deck Builders
Here are the popular deck questions homeowners in Belvidere ask our deck builder team:
A deck builder possesses the skills and knowledge to ensure your deck is both aesthetically pleasing and safe for long-term use. They work on decks daily, streamlining their construction process for efficiency.
Is it worth building a deck yourself?
Constructing your deck independently can save you about 50% compared to hiring a professional. Like all DIY tasks, you'll only cover the material costs. However, these costs can fluctuate depending on your chosen materials and the deck's design and dimensions.
It won't be worth your time or energy if you aren't experienced. This can lead to mistakes that you'll need to hire a deck builder to fix.
Create The
Ideal Getaway

Right Outside Your Door