Find A Service In Your Local Area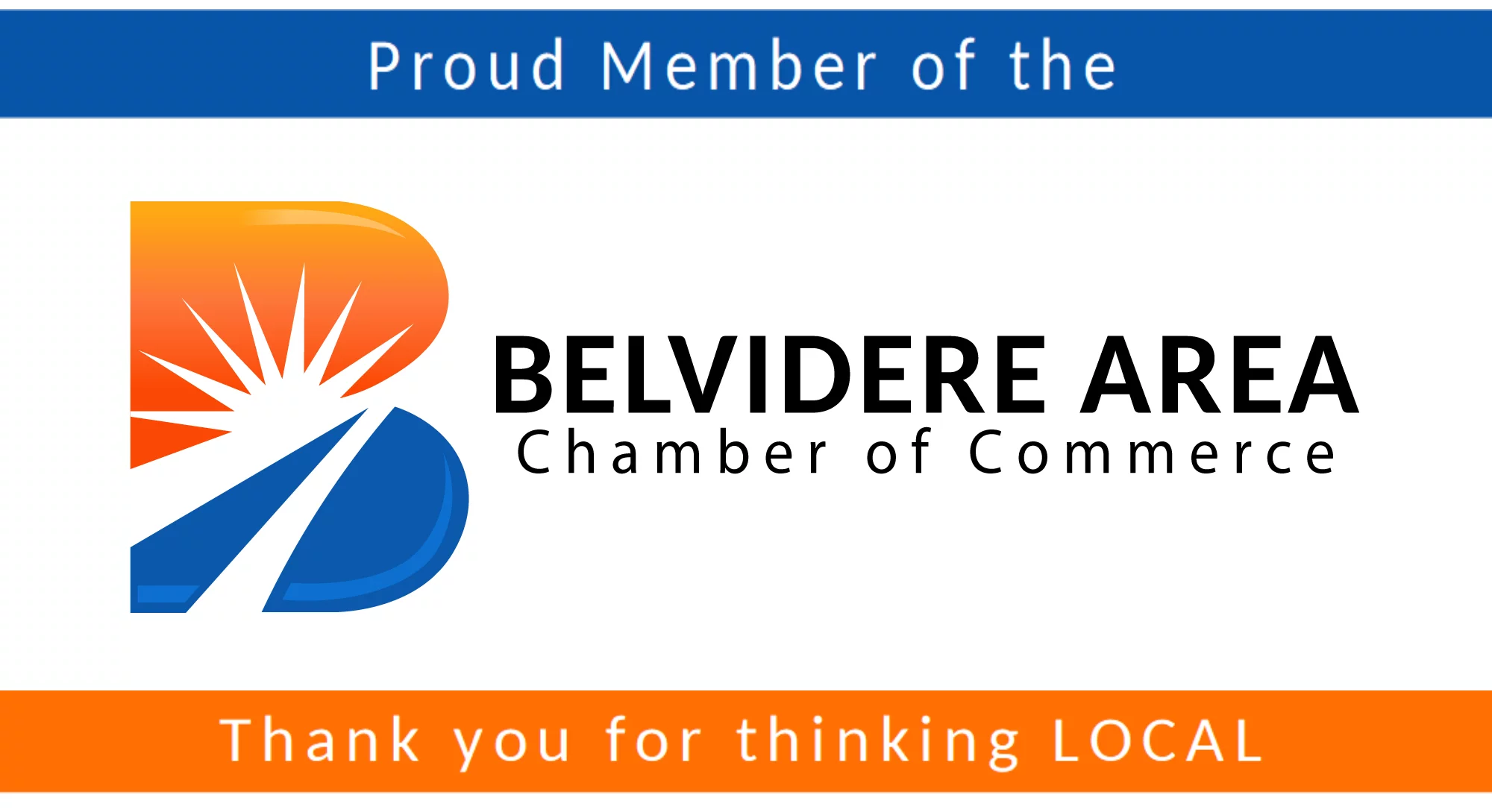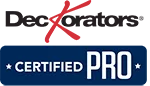 New Deck Installation Locations
FAQs Homeowners Ask Our Deck Team
Here are the popular deck questions homeowners ask our deck team:
A new deck typically costs between $6,000 and $50,000.
How do you repair an old deck?
To fix an old deck, start by inspecting for damaged areas, replace any rotted or broken boards, clean the surface, and then apply a protective sealant.
Your Experience Is Important To Us
Please read what previous clients have said about working with us.
Create The
Ideal Getaway

Right Outside Your Door