Ensuring Your Safety By Building Quality Decks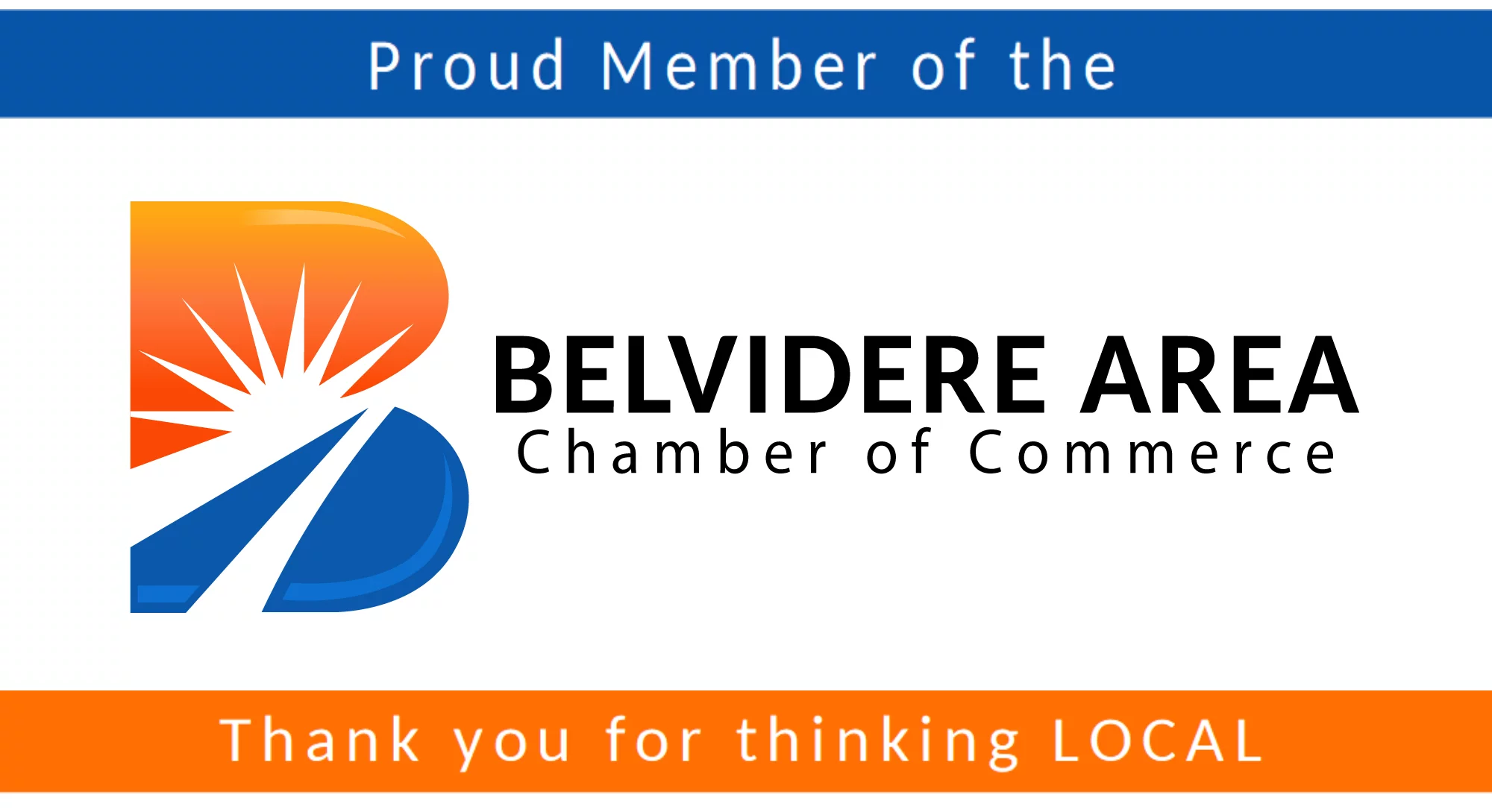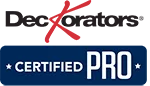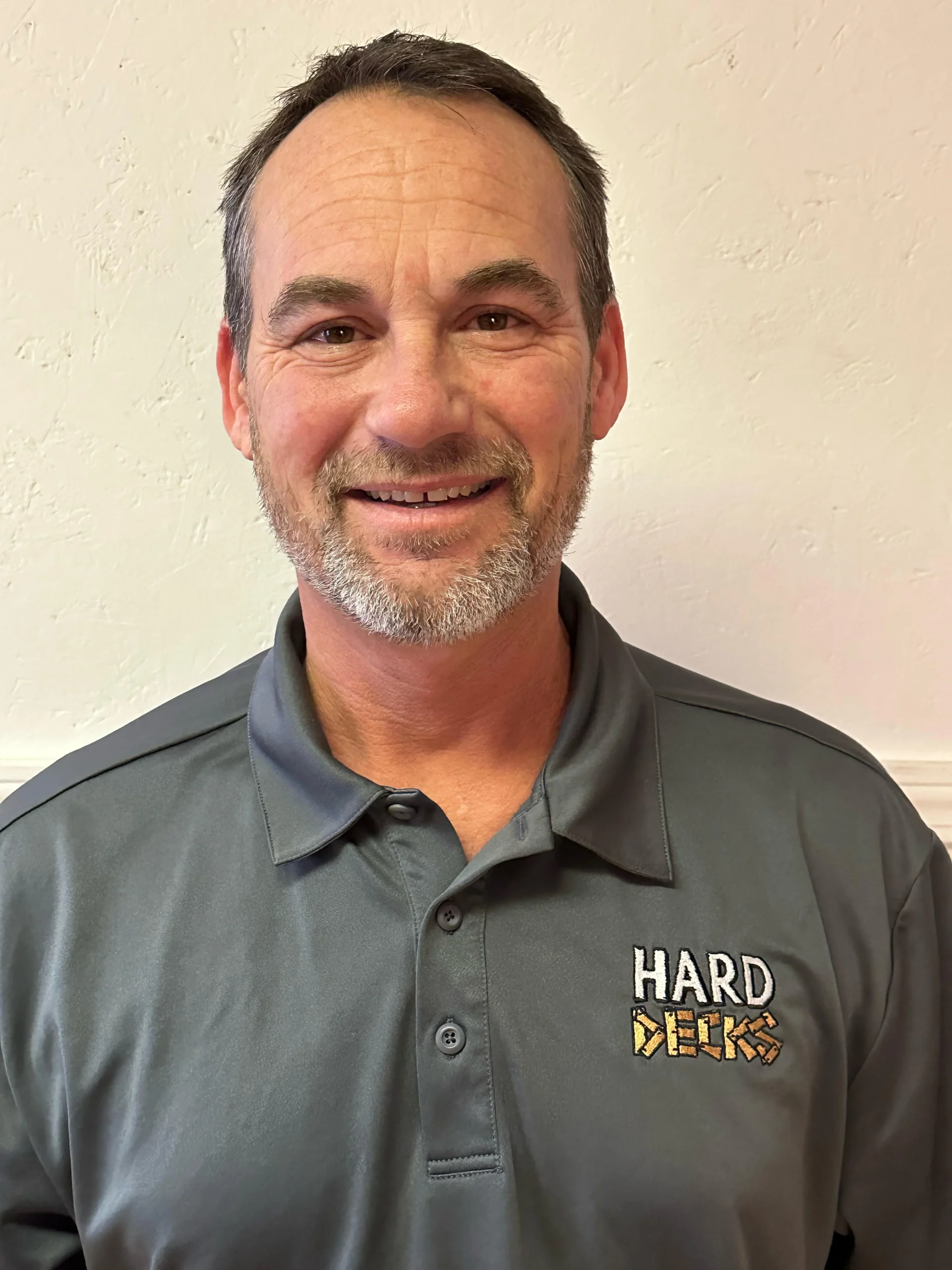 Hard Decks is a family-owned and operated company. Both owners are Belvidere natives. 
Andy Dawley (left) graduated from Belvidere High School in 1990 and has built hundreds of homes and businesses from Freeport to Chicago. Jayme Carlson (right) graduated from Belvidere High School in 2005 and has gained carpentry experience ever since. 
We are passionate about providing our community with the highest-quality decks. Hard Decks is also committed to our client's safety, which is why Jayme and Andy are NADRA-certified deck inspectors.
We aim to provide high-quality decks that are up to code and safe for our clients. We achieve our mission by following our core values:
Committed To Making Sure Your Deck Is Well-Built
You Can Count On Us To Do Things Right
We Have Industry Experience
We are the area's only company that specializes in decks and only decks.
From start to finish, our team makes your deck project easy.
We pride ourselves in knowing the current codes and going above and beyond what is required when building decks.
We've developed an easy process for you to go from an idea to enjoying your dream deck.
Your Experience Is Important To Us
Please read what previous clients have said about working with us.
Create The
Ideal Getaway

Right Outside Your Door