Deck Repair In The Belvidere, IL Area
Enjoy The Peace Of Mind That Comes With A Repaired Deck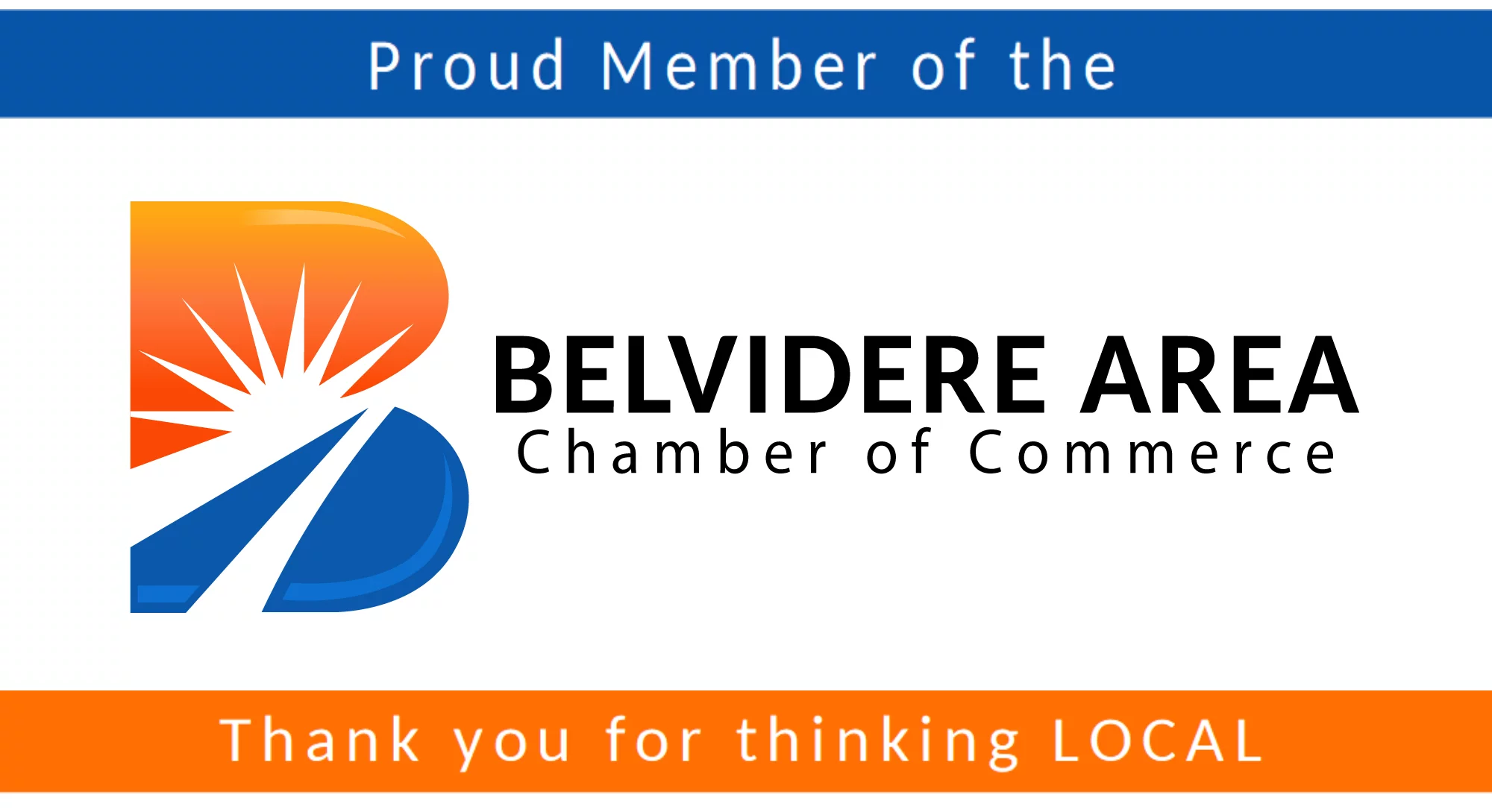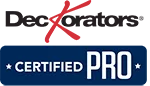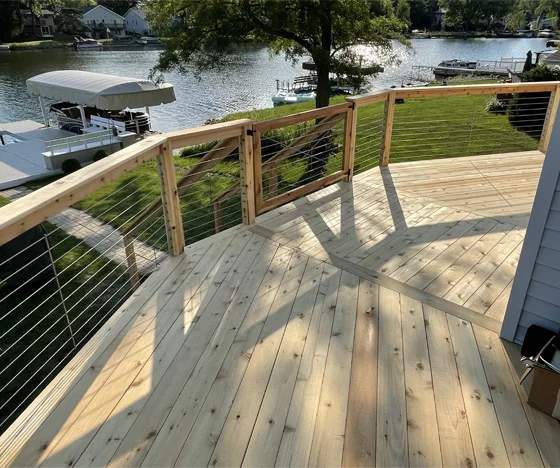 Enjoy A Fresh Look For Your Deck
Whether you have a wooden or composite deck, it deserves to be in tip-top shape. Properly caring for your deck now will save you time and money in the long term. 
Having your deck repaired correctly adds to your property value and the enjoyment of your outdoor space. Enjoy the fresh look and feel of a deck that will withstand the test of time.
Popular Upgrades For Deck Repair
Use durable aluminum railings that last to keep your deck looking great.
Free up your time by using low-maintenance decking.
Keep your deck safe for your family by protecting it from moisture and rot.
Ensure Your Family's Safety
Repairing your deck will provide peace of mind and add immediate curb appeal to your home. Feel confident when someone steps on your deck, knowing you've taken every step to ensure their safety. 
You'll also enjoy the beauty that comes with having an updated deck. Most of all, it's about taking precautions to keep your loved ones safe.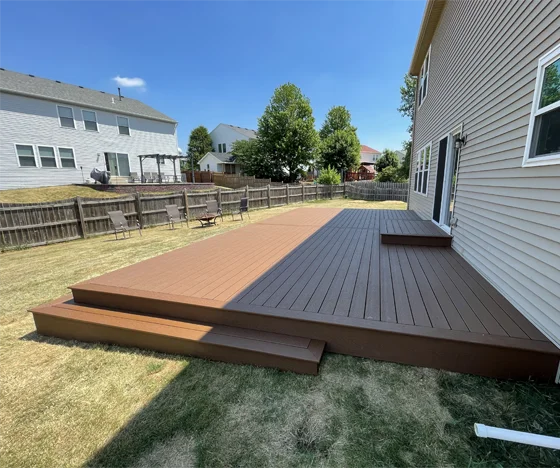 Our Deck Repair Portfolio
Creating beautiful and functional decks for our homeowners is our top priority. Please browse our gallery for inspiration.
Before
After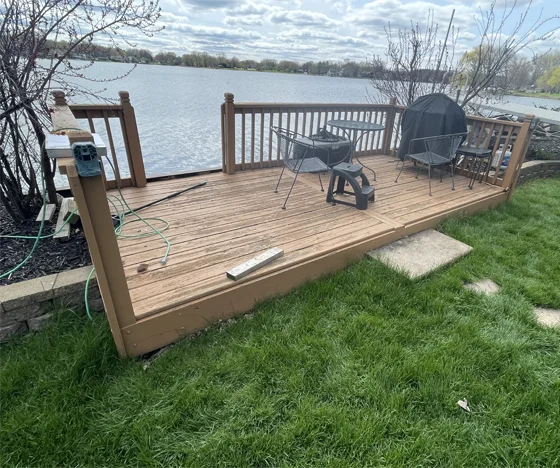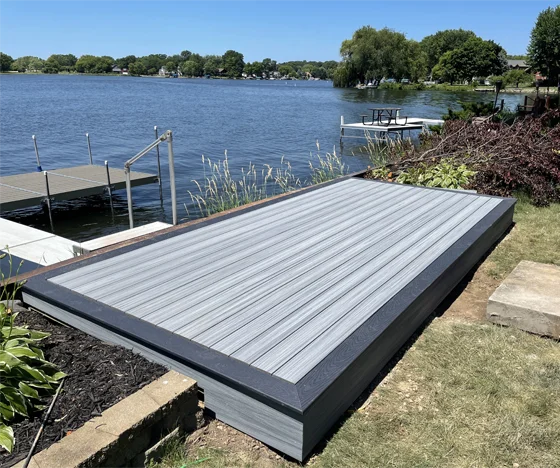 Before
After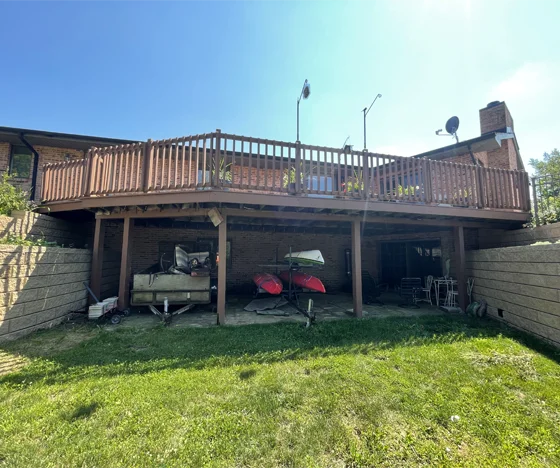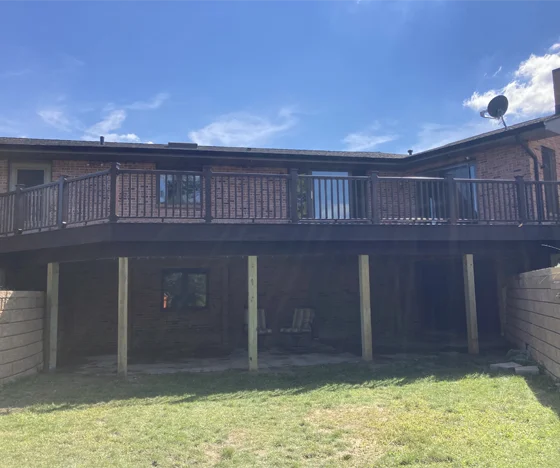 Before
After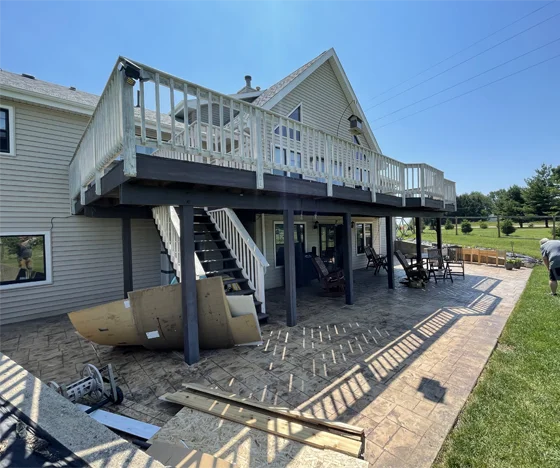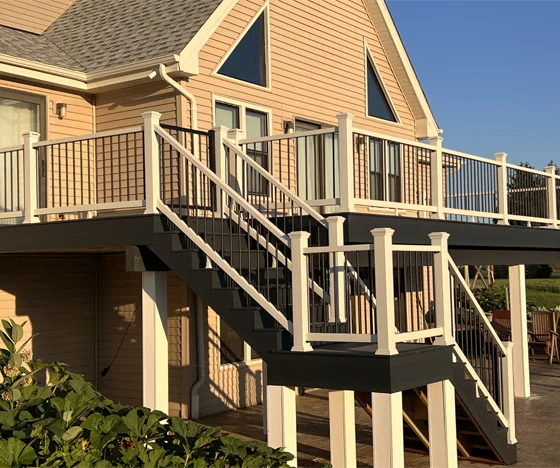 Committed To Making Sure Your Deck Is Well-Built
You Can Count On Us To Do Things Right
We Have Industry Experience
We are the area's only company that specializes in decks and only decks.
From start to finish, our team makes your deck project easy.
We pride ourselves in knowing the current codes and going above and beyond what is required when building decks.
Restore Your Deck And Spend More Time Outdoors
*Prices are averages and may vary depending on the size of your project and the materials used. You will get an exact quote for your unique project after the on-site consultation.
We've developed an easy process for you to go from an idea to enjoying your dream deck.
Your Experience Is Important To Us
Please read what previous clients have said about working with us.
Frequently Asked Questions
Can you help us with an insurance claim on our deck?
Yes, we will help you with the insurance claim for your deck.
How long does deck repair take?
The time to complete a deck repair depends on the extent of damage and the scope of work. Typically, deck repairs take anywhere from 1-5 days.
Can we reuse the framing?
It depends on the condition of the framing. In most cases, it makes sense to replace the framing due to age. However, we are sometimes required to replace the framing due to code issues.
What is the minimum job size/cost?
Our project minimum is $5,000.