You'll Be Relaxing On Your Deck Soon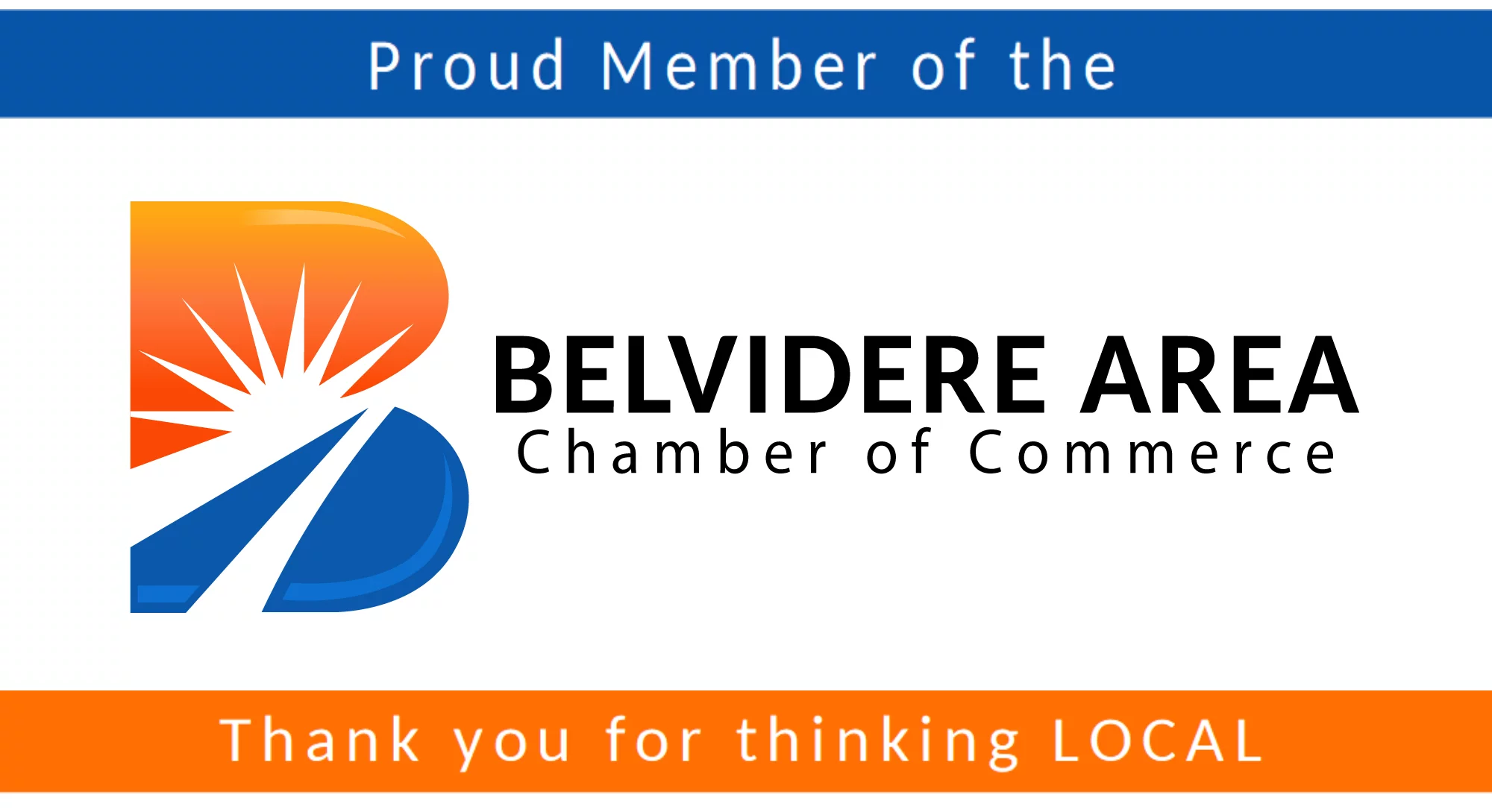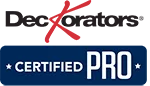 A Hassle-Free Approach to Your Outdoor Oasis
Taking on a home project can be intimidating. But don't worry — our 8-step process will make it simple. We will provide the necessary support from beginning to end to ensure you are delighted with your custom deck.
Step 1. Complete The Contact Form
To start the process, fill out the contact form on our contact page so we can learn about your vision for your home.

We will follow up with a phone consultation
Step 2. Phone Consultation
During this call, we'll discuss your project and your expectations for your space.
Step 3. On-Site Consultation
We will walk through your job site and take the necessary measurements to start your project. We'll also discuss more technical aspects of your project, including materials, budget, and timeline, to provide a more accurate estimate for your investment.

There is a $300 on-site consultation fee.
Step 4. Signing The Contract
We review the contract together and ensure we are on the same page about every detail.

When you're comfortable and confident, we will sign the contract and schedule your project start day.

We also collect the initial deposit at this time.
Step 5. Project Set Up and Pre Job Walkthrough
On your project start date, we set up our equipment and ensure your house is structurally safe before we start any work.
We'll get to work on bringing your vision to life. We will update you on our progress and be available to answer your questions.
Step 7. Clean up And Complimentary Deck Wash
After completing your project, we clean up so you can use your new space.
Step 8. Post-Job Walkthrough
Once everything is spotless, we'll do a final walkthrough to ensure we haven't missed anything. After we leave, you have 3 days to perform a detailed inspection to confirm that you like everything.
Your Experience Is Important To Us
Please read what previous clients have said about working with us.
Create The
Ideal Getaway

Right Outside Your Door