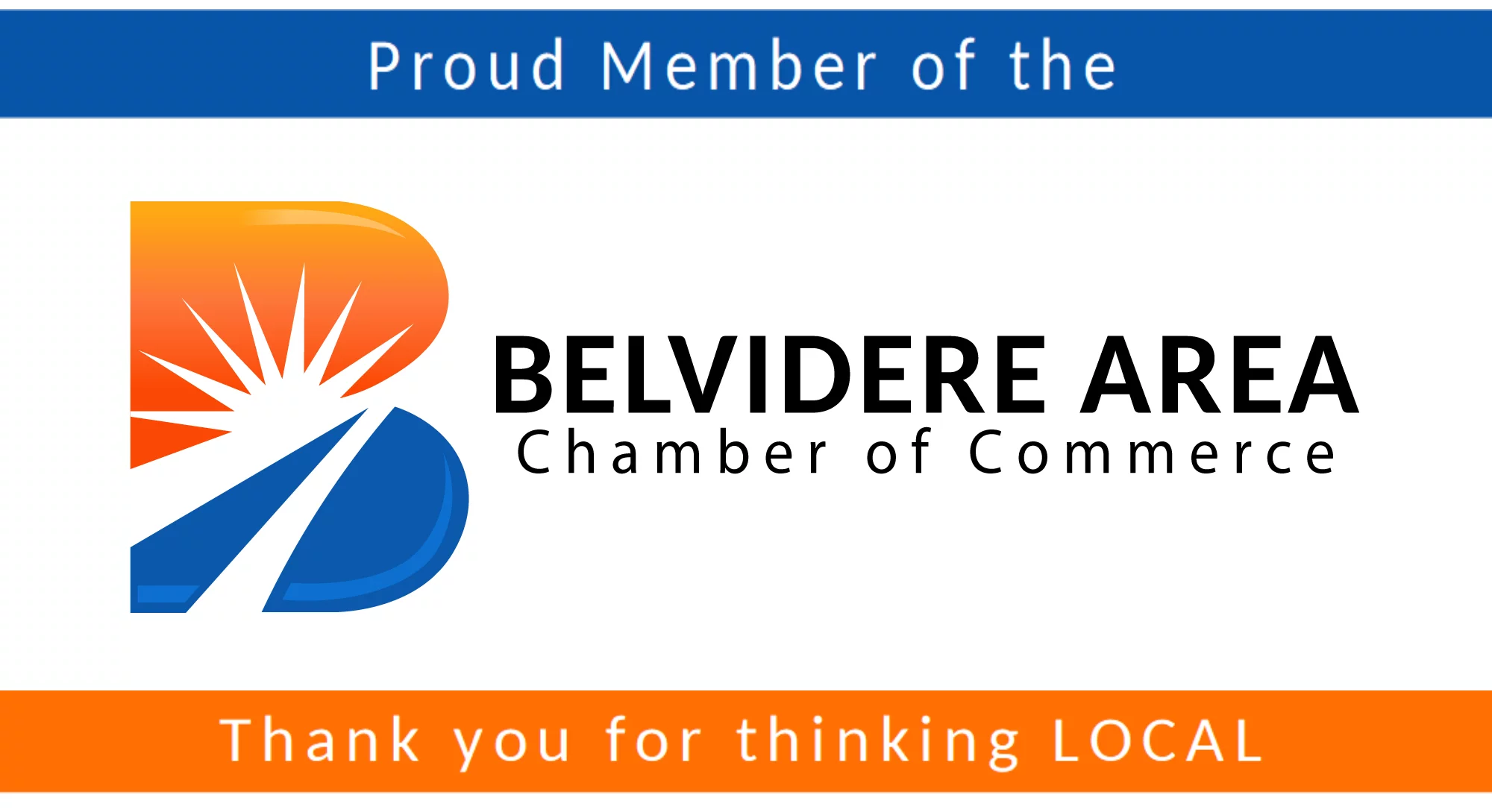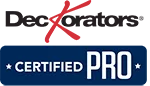 Your Experience Is Important To Us
Please read what previous clients have said about working with us.
We had an unfortunate accident with a tree falling and destroying our deck. Jayme was incredibly eas
...
y to work with from the start. He was able to get over and start working on a plan to remove the old one and build a new composite deck within a few days. He listened to our requests, and offered a couple different options. We never felt like we were pushed into more than we wanted or wanted to spend. They started the project within a reasonable amount of time, and the quality was exactly what we expected. I would highly recommend reaching out to Hard Decks if you are in the market for building or replacing your deck.
Show More
Jayme and crew rebuilt our treated deck with cedar. The end result was a beautiful deck, made by a
...
company that is very skilled in carpentry. Demolition revealed rotten ledger boards, along with sheathing that was filled with moisture. These problems were the results of a deck being built originally without flashing. Jayme and Andy's knowledge and expertise put our minds at ease as they addressed the problems, and gave us the deck we desired. We now have a beautiful and SAFE cedar deck, with a cable railing system that allows us an unobstructed view of our lake. Highly recommend Hard Decks.
Show More
Using Hard Decks was a great decision on our part! We now have a gorgeous, usable deck. This compa
...
ny produced a finished product that is professionally designed and built. Quality workmanship all the way. They cleaned the area each day and were on the job sight as promised. Happy to recommend this company. Thanks to the entire crew.
Show More
The Hard Deck crew replaced our front deck and ramp. We couldn't be happier with the finished pro
...
duct. The composite decking and new railings look great! The crew was great to work with and were great with my mom when she had to use the ramp while they worked, that goes a long way in my book. Jayme was also very good to work with. He was very responsive through the whole process.
Show More
Our deck was damaged in the "Derecho" storm two years ago but with the cost of building materials an
...
d the difficulty in finding someone to rebuild it, we were slow in getting it replaced. We got a couple of quotes and they were crazy. I heard from a friend about a relatively new company called Hard Decks. I met with Jayme Carlson and he gave us a realistic quote. They were able to fit us in there schedule early this summer and we were very pleased with the outcome. They ripped out the old deck, poured new footings and built us a very nice new deck. I've recommended them to a couple other people who have been happy with their work and I've seen another music stage that they built. Hard Decks was professional, clean, easy to work with and a good value.
Show More
Jayme's crew was amazing and did so great on our deck! After battling with our insurance for this
...
claim as it was damaged from a storm, no deck company could get it approved and paid for. 10 months later Jayme went above and beyond and got it approved with my insurance company within a short period of time. I can't thank him enough for it! Also, to his crew that did the work you guys are amazing, fast, and hard working guys .. they did our deck and took less than 2.5 days! Keep up the great work y'all!
Show More