Deck Repair In Rockford, IL
Revamp Your Outdoor Space with Our Deck Repair Services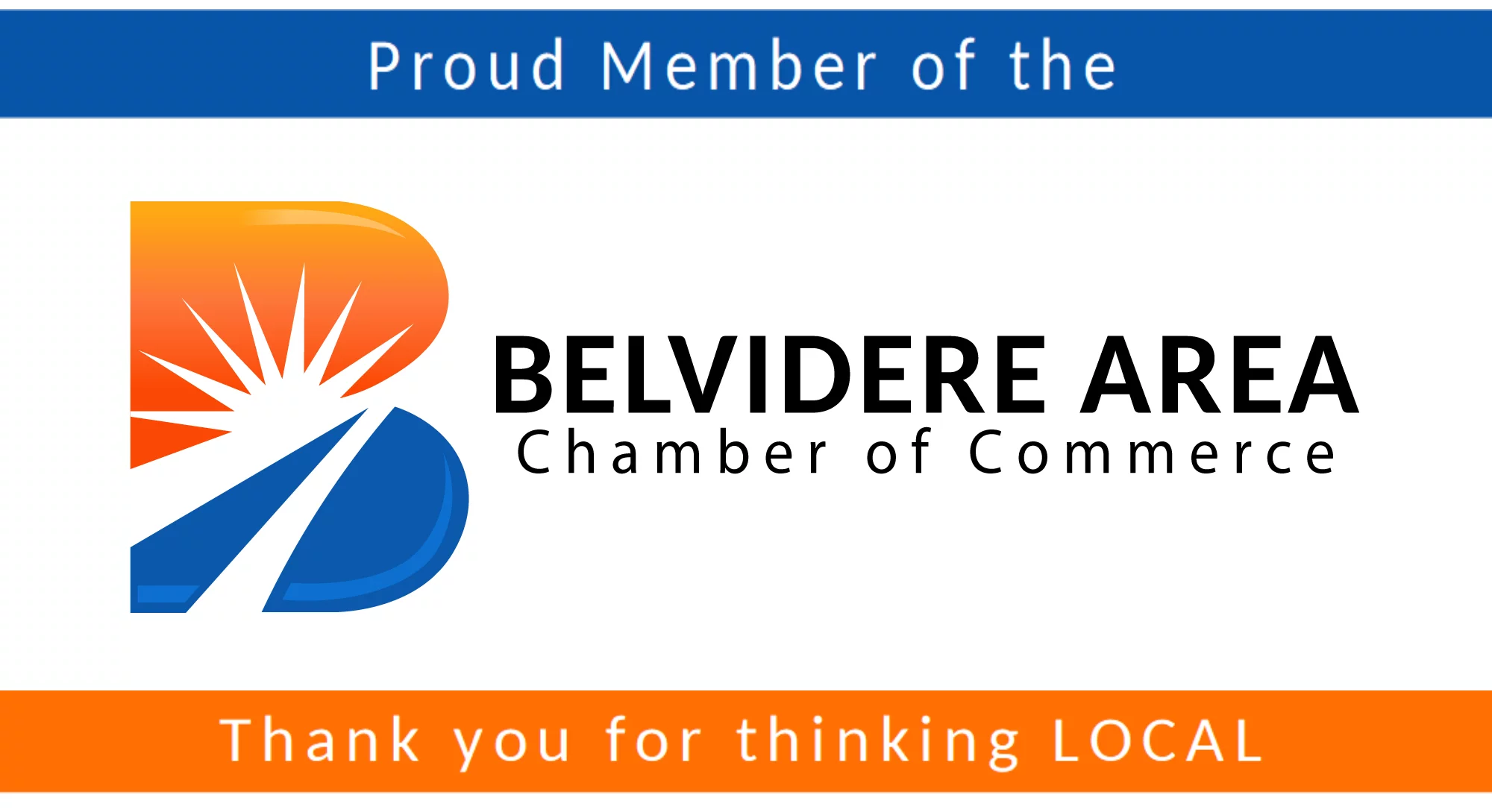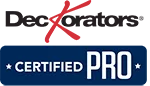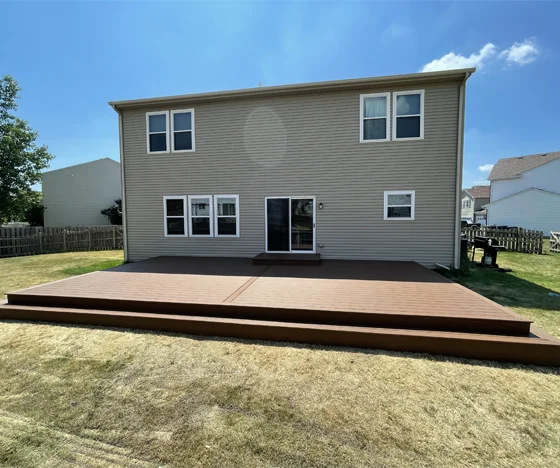 Turn Your Old Deck Into Your New Favorite Place To Be
If you have an old, worn-out deck that you no longer enjoy spending time on, it's time for a change. With our professional deck repair services, we can turn your old deck into your new favorite place to be.
By updating and repairing your deck, you can transform it into a beautiful and functional outdoor space that you'll love to spend time on. From relaxing with a book to hosting dinner parties or BBQs, your new deck will become the go-to spot for all your outdoor entertainment and relaxation needs.
Popular Upgrades For Deck Repair
Use durable aluminum railings that last to keep your deck looking great.
Free up your time by using low-maintenance decking.
Keep your deck safe for your family by protecting it from moisture and rot.
Add Value to Your Rockford Home with Professional Deck Repairs
Updating your deck is not only a great way to enhance your home's aesthetics and functionality but also add value to your property. In Rockford, IL, where the real estate market is highly competitive, a well-maintained and attractive deck can make your home stand out and attract potential buyers. 
Repairing damaged boards, adding new features such as lighting or seating, and applying a fresh coat of paint or stain can give your deck a new lease of life and make it an attractive and desirable feature of your home. Whether you're planning to sell your home soon or in the distant future, updating your deck is a smart investment that can pay off in the long run.
Our Deck Repair Portfolio
Creating beautiful and functional decks for our homeowners is our top priority. Please browse our gallery for inspiration.
Before
After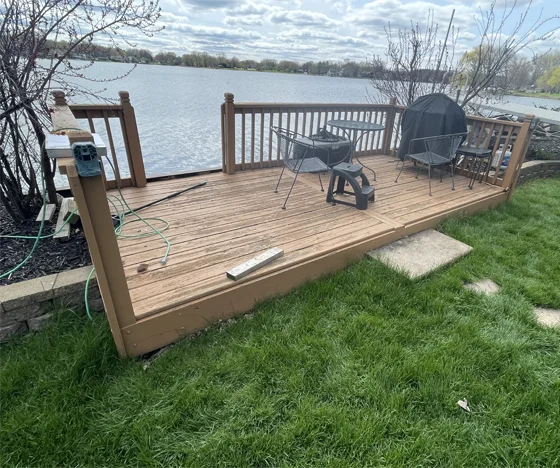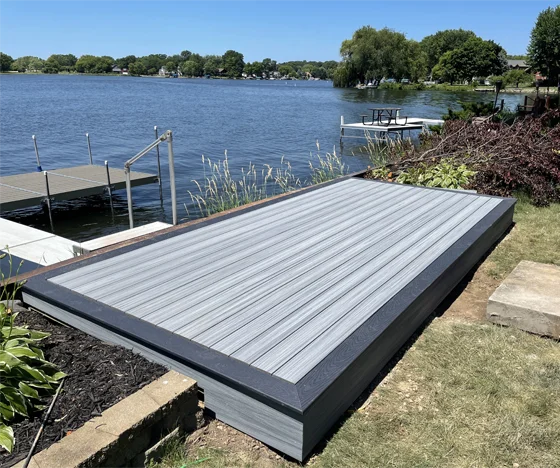 Before
After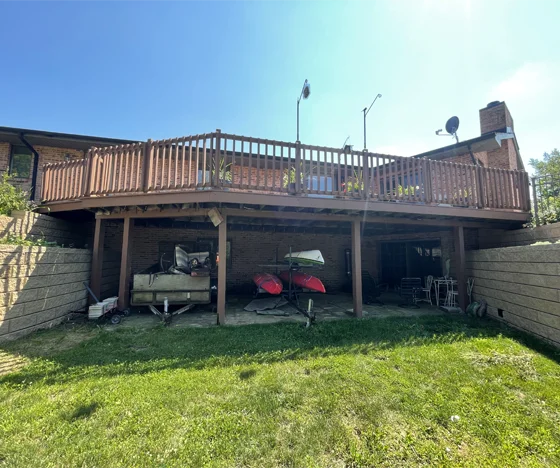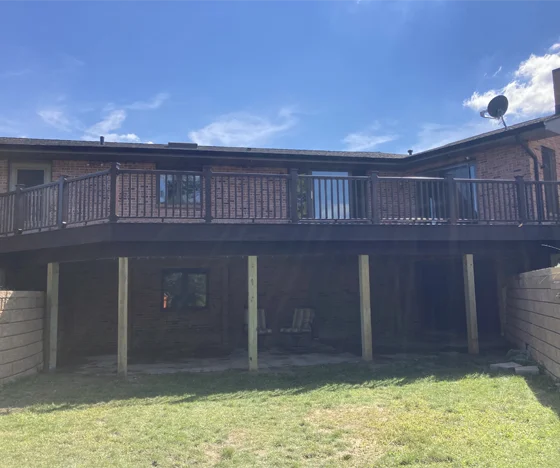 Before
After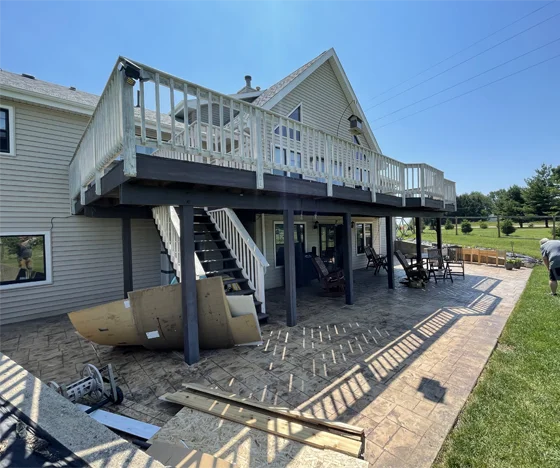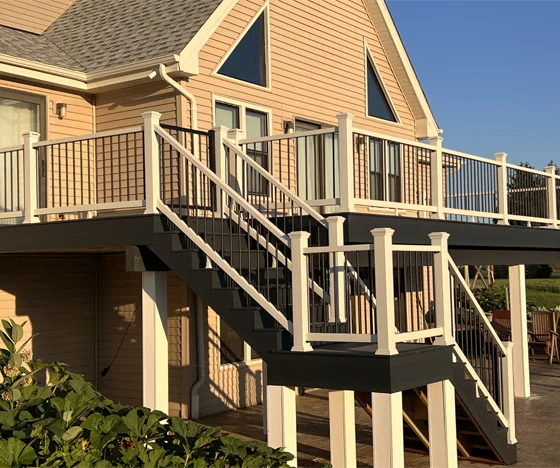 Committed To Making Sure Your Deck Is Well-Built
You Can Count On Us To Do Things Right
We Have Industry Experience
We are the area's only company that specializes in decks and only decks.
From start to finish, our team makes your deck project easy.
We pride ourselves in knowing the current codes and going above and beyond what is required when building decks.
Restore Your Deck And Spend More Time Outdoors
*Prices are averages and may vary depending on the size of your project and the materials used. You will get an exact quote for your unique project after the on-site consultation.
We've developed an easy process for you to go from an idea to enjoying your dream deck.
Your Experience Is Important To Us
Please read what previous clients have said about working with us.
Frequently Asked Questions
Can you help us with an insurance claim on our deck?
Yes, we will help you with the insurance claim for your deck.
How long does deck repair take?
The time to complete a deck repair depends on the extent of damage and the scope of work. Typically, deck repairs take anywhere from 1-5 days.
Can we reuse the framing?
It depends on the condition of the framing. In most cases, it makes sense to replace the framing due to age. However, we are sometimes required to replace the framing due to code issues.
What is the minimum job size/cost?
Our project minimum is $5,000.