Unequaled New Deck Installation In Belvidere, Illinois
Enjoy Leisure Time On Your New Deck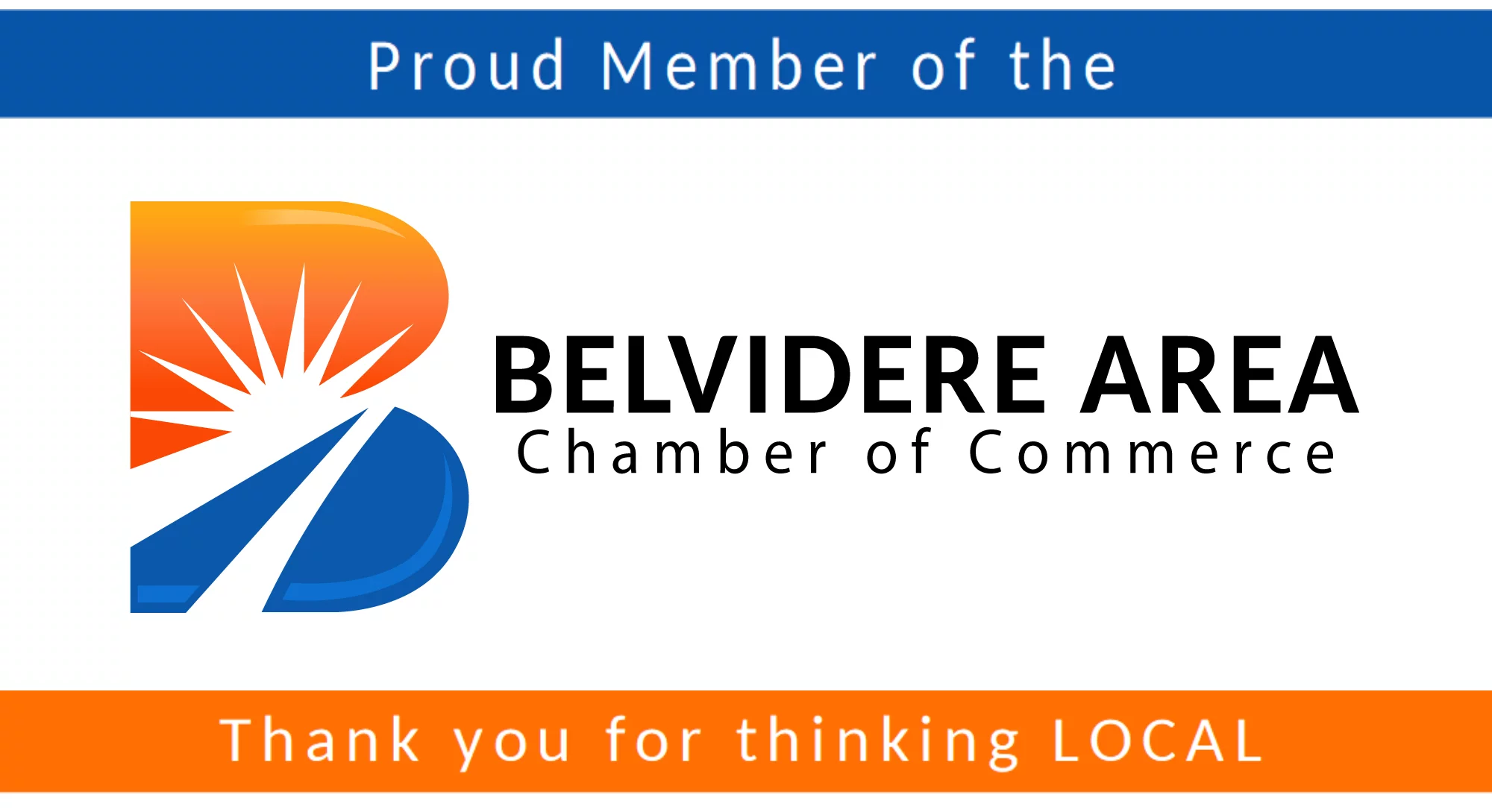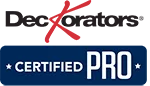 Create The Perfect Spot To Relax With new deck installation In Belvidere, IL
A deck is a perfect place to enjoy the outdoors. It provides a comfortable spot to unwind after a long day and spend quality time with family and friends. 
Host a barbecue dinner or sip evening drinks around the deck table. Your deck will be your go-to place to make memories with loved ones. Outfit it with comfortable seating and warm lighting, and you have an inviting oasis away from everyday life.
Popular Upgrades For New Deck Construction
Extend Your Living Space To The Outdoors
A new deck installation project can bring new life and enjoyment to your home in Belvidere. Extend your living space to the outdoors and enjoy more room to host gatherings or escape for some alone time.
You can revitalize your yard and create a new space to enjoy spending time with your friends and family. Build a space for your favorite backyard activities right outside your door.
Committed To Making Sure Your Deck Is Well-Built
You Can Count On Us To Do Things Right
We Have Industry Experience
We are the area's only company that specializes in decks and only decks.
From start to finish, our team makes your deck project easy.
We pride ourselves in knowing the current codes and going above and beyond what is required when building decks.
New Deck Installation Pricing In Belvidere
Start Planning Your New Deck
*Prices are averages and may vary depending on the size of your project and the materials used. You will get an exact quote for your unique project after the on-site consultation.
New Deck Installation Cost Calculator
Several factors determine the cost of your new deck in Belvidere, IL. Upgraded materials and features will increase the price regardless of the size of your project. Below are a few popular deck upgrades:
Use our calculator to estimate what your new deck will cost. Don't hesitate to contact us if you have any questions.
We've developed an easy process for you to go from an idea to enjoying your dream deck.
Your Experience Is Important To Us
Please read what previous clients have said about working with us.
FAQs Belvidere Homeowners Ask Our Team
How much does a new deck cost?
Our new deck pricing ranges from $6,000–$50,000+ depending on the size of your deck and the materials you choose. 
How long does it take to build a new deck?
Depending on your project's scope, completing a deck installation takes between 3 days and 2 weeks.
Will the composite deck boards fade or lose color?
No, your composite boards are warrantied and will not fade over time.
Can you help us design our deck?
Yes, we can design your deck.
What is the price difference between wood and composite decking?
To go from a wood deck to an economy composite deck increase your cost by approximately 20%.  To go from a wood deck to a premium composite deck, the price will increase by approximately 100%, doubling the cost.

The cost difference between wood and composite decking may even out eventually due to the cost of properly maintaining a wood deck.
Can you make the deck drain water to keep the underneath dry?
Yes, we can add under-deck drainage as an upgrade.
What is the minimum job size/cost?
Our project minimum is $5,000.