NADRA Certified Deck Safety Inspections In The Belvidere, IL Area
Ensure Your Deck Is Secure Before Friends And Family Gather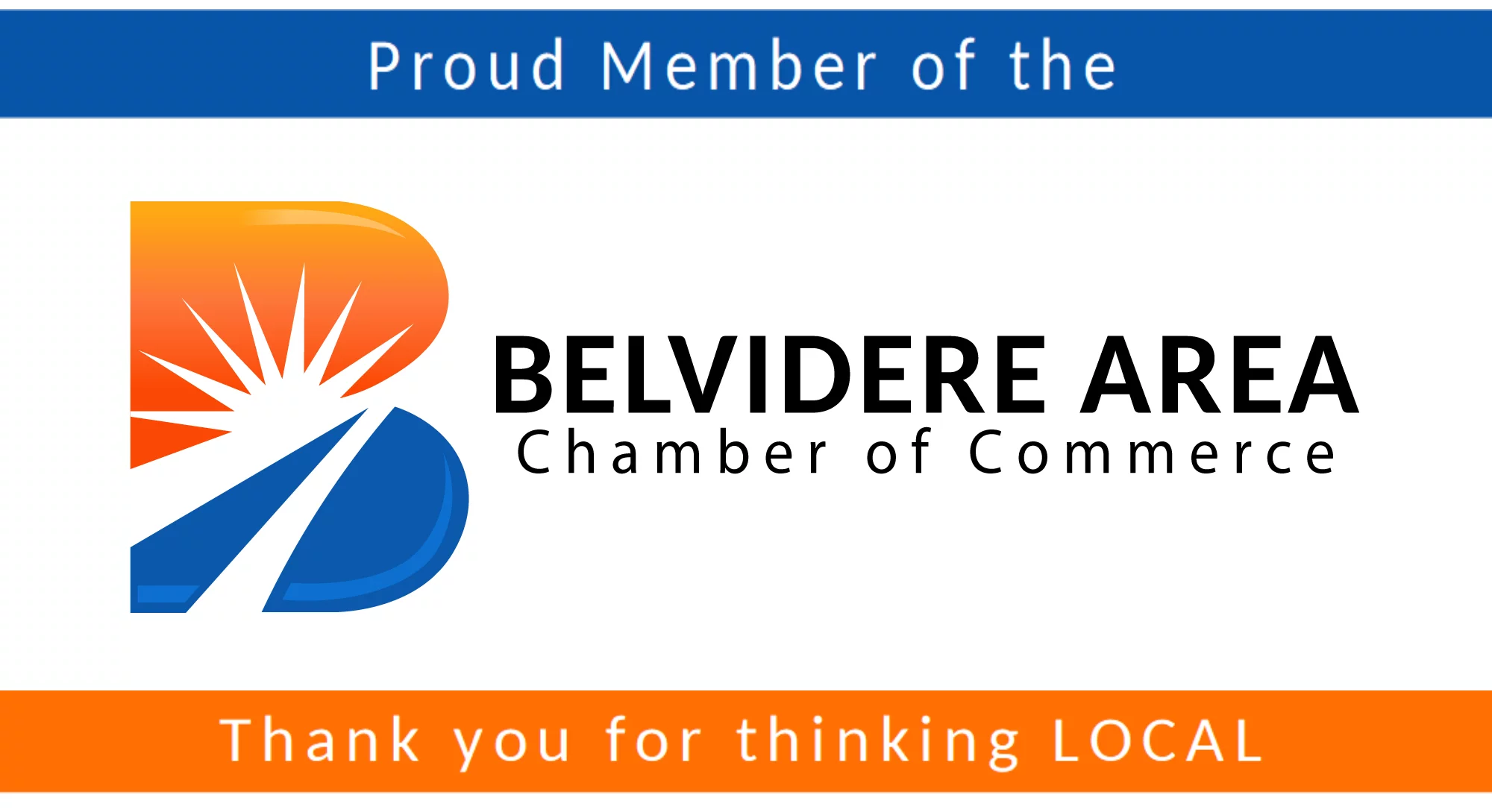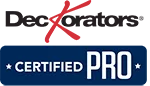 Keep Your Family Safe With Professional Deck Inspections
A deck can provide beautiful memories, whether spending a family barbecue on it or swinging in the hammock with your little ones. However, if your deck isn't properly inspected and maintained, it can endanger your loved ones. 
To ensure safety and maximize your deck's lifespan, you should have regular inspections to see if repairs or replacements are necessary. Being diligent will increase the life of your deck so you can continue to create outdoor memories with the people who mean the most.
Why Should I Hire A NADRA Certified Deck Inspector?
Inspection of residential decks requires specific knowledge, expertise, and experience. Several factors may impact the safety of your deck and cause the gradual deterioration of structural materials from water, climate factors, and corrosion of structural fasteners and connectors. 
In addition to structural materials, numerous deck elements such as guardrails, handrails, lighting, stairs, and landings may require updating to meet current safety standards. So, make sure your deck is safe by hiring a NADRA-certified deck inspector.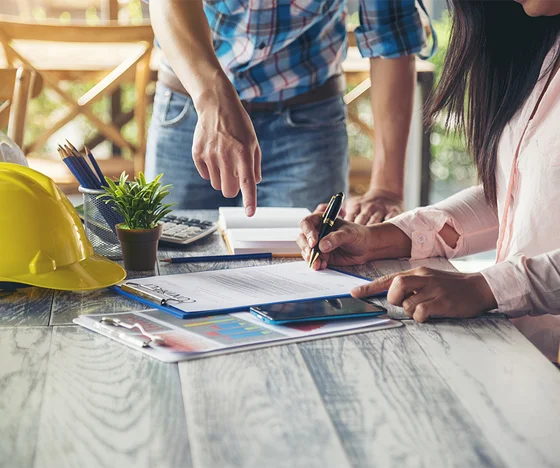 Committed To Making Sure Your Deck Is Well-Built
You Can Count On Us To Do Things Right
We Have Industry Experience
We are the area's only company that specializes in decks and only decks.
From start to finish, our team makes your deck project easy.
We pride ourselves in knowing the current codes and going above and beyond what is required when building decks.
NADRA Certified Deck Safety Inspection Pricing
Maximize Your Deck's Lifespan
*Prices are averages and may vary depending on the size of your project and the materials used. You will get an exact quote for your unique project after the on-site consultation.
We've developed an easy process for you to go from an idea to enjoying your dream deck.
Your Experience Is Important To Us
Please read what previous clients have said about working with us.
Frequently Asked Questions
NADRA is the North American Deck & Railing Association with a mission to help industry workers exceed the expectations of their customers.
Can you help us with an insurance claim on our deck?
Yes, we will help you with the insurance claim for your deck.